San Diego Family Photographer
Lifestyle Family Portrait Sessions + Video
Beautiful | Authentic | Timeless Memories
Time… the one thing you'll never get back
The way Sophia giggles when Daddy makes that funny voice..
The way Jackson's face lights up when he gets to play Superman..
Capture those unique moments before they are gone forever!
Dreamer + Lover of Pretty Things
I'm Heather! I'm so happy that you found me! I'm a boutique photographer, curating portrait services for families seeking to decorate their homes in love. I am a fine art photographer with two decades of experience behind the camera. My couples come to me because they want beautiful photos and because they want to have fun and leave the stressing to me. Your experience will be organic and comfortable with fine attention to detail; whether you are looking for an elegant or a down-to-earth wedding. I want you to not only remember your family as it grows, but to feel something with each photo!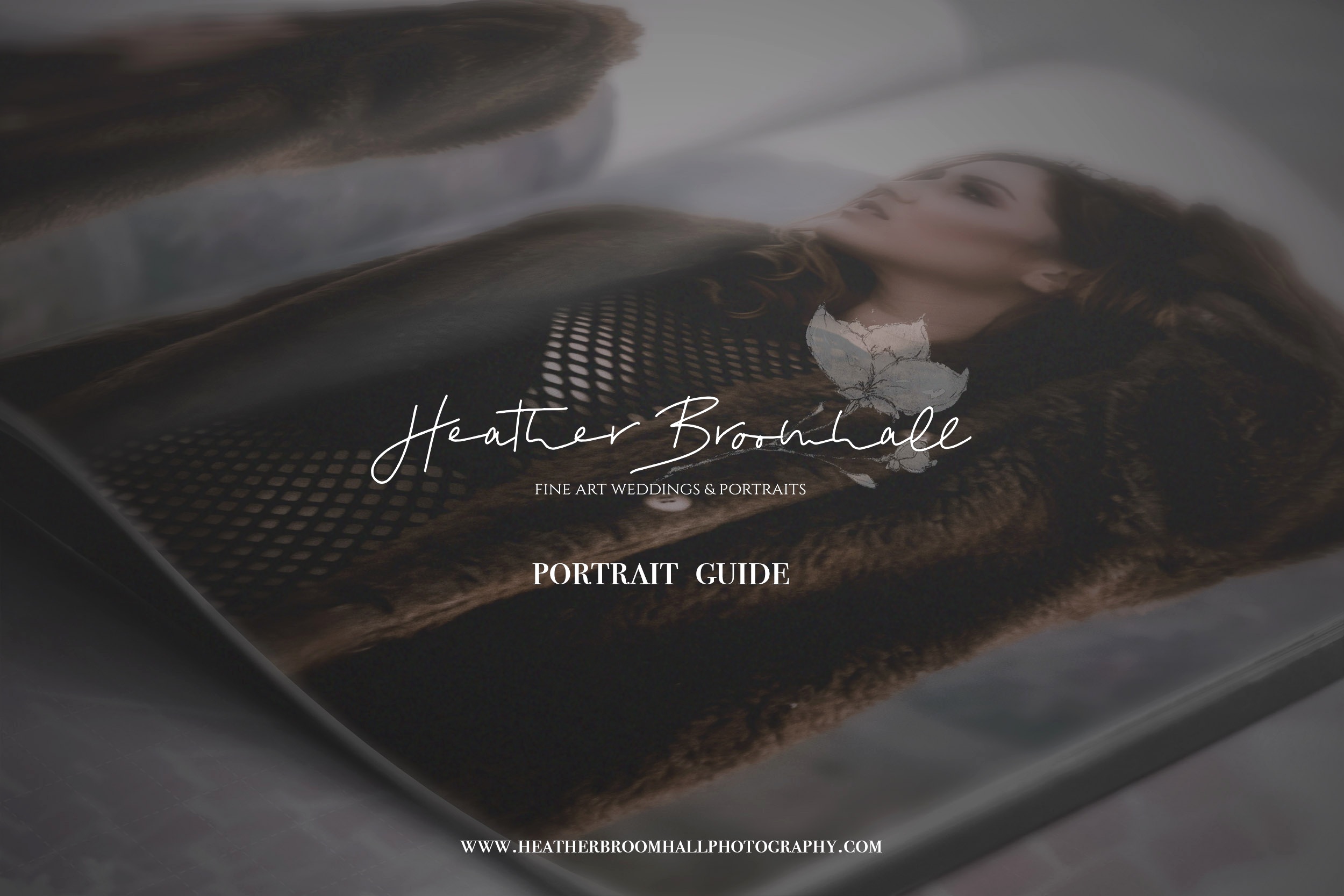 Learn More & Sign Up for your Welcome Portrait Guide - full of Useful Tips for Planning your Portrait Session. Fill out the Inquiry below for Your Free Guide!